CGP | About Us
CGP MEP is a dynamic building services consultancy that was formally established 2014. We are the sum of our people, with experienced teams of mechanical and electrical engineers, REVIT coordinators and sustainability consultants being the foundation to our success.
With offices in London and Leeds, we have bases in the North and South of England so we can cover the whole country with ease and be there for our clients when they need us.
We are an equal opportunities employer and invest in our team throughout their career. Creating a diverse workplace, being socially and environmentally aware whilst empowering our team is our goal.
CGP | Approach
Since the dawn of time a buildings purpose has evolved from a structure to protect you and your family from the environment to becoming your home and work, facilitating your many professional and personal achievements, whilst now protecting the environment.
At CGP MEP, we bring buildings to life, providing comfortable and functional spaces in harmony with our environment adopting our sustainable engineering approach. But never compromising the clients objective and requirements.
We approach every project weaving learned engineering solutions, industry best practice and experience using progressive engineering and technological advanced platforms.
CGP | Experience
The founding partners, directors and team have flourished together over the last two decades, developing a unique working relationship and uncompromising dedication. This wealth of mutual trust, experience and expertise has been gained growing the business, working and developing together on projects of all sizes across the globe under extreme programme and financial pressured conditions.
CGP MEP work across a diverse spectrum of clients and sectors; including residential, commercial, leisure, healthcare, education and major events. Examples of some of the projects we have done in various sectors can be found here.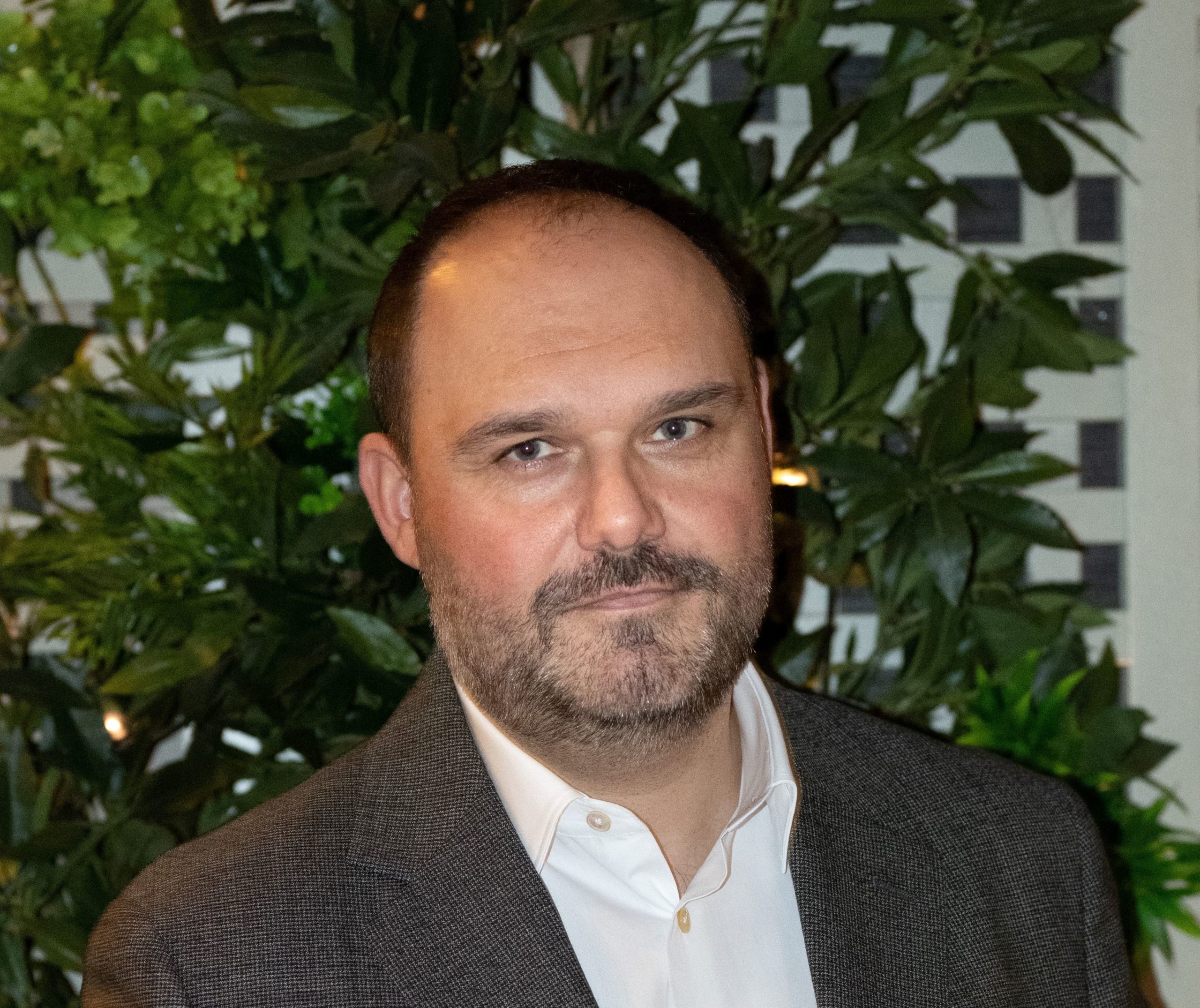 Michael Callaghan
Director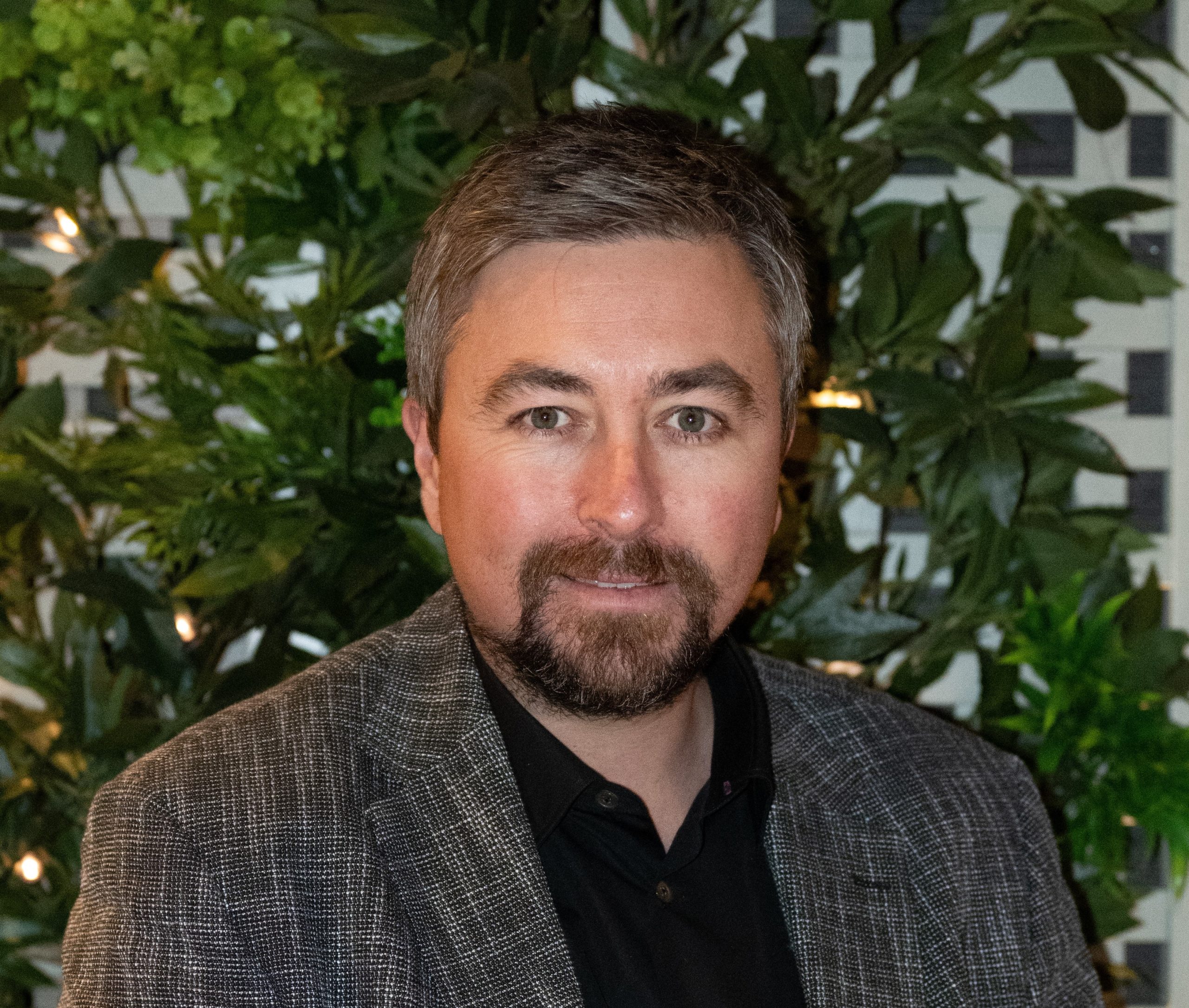 Ben Green
Director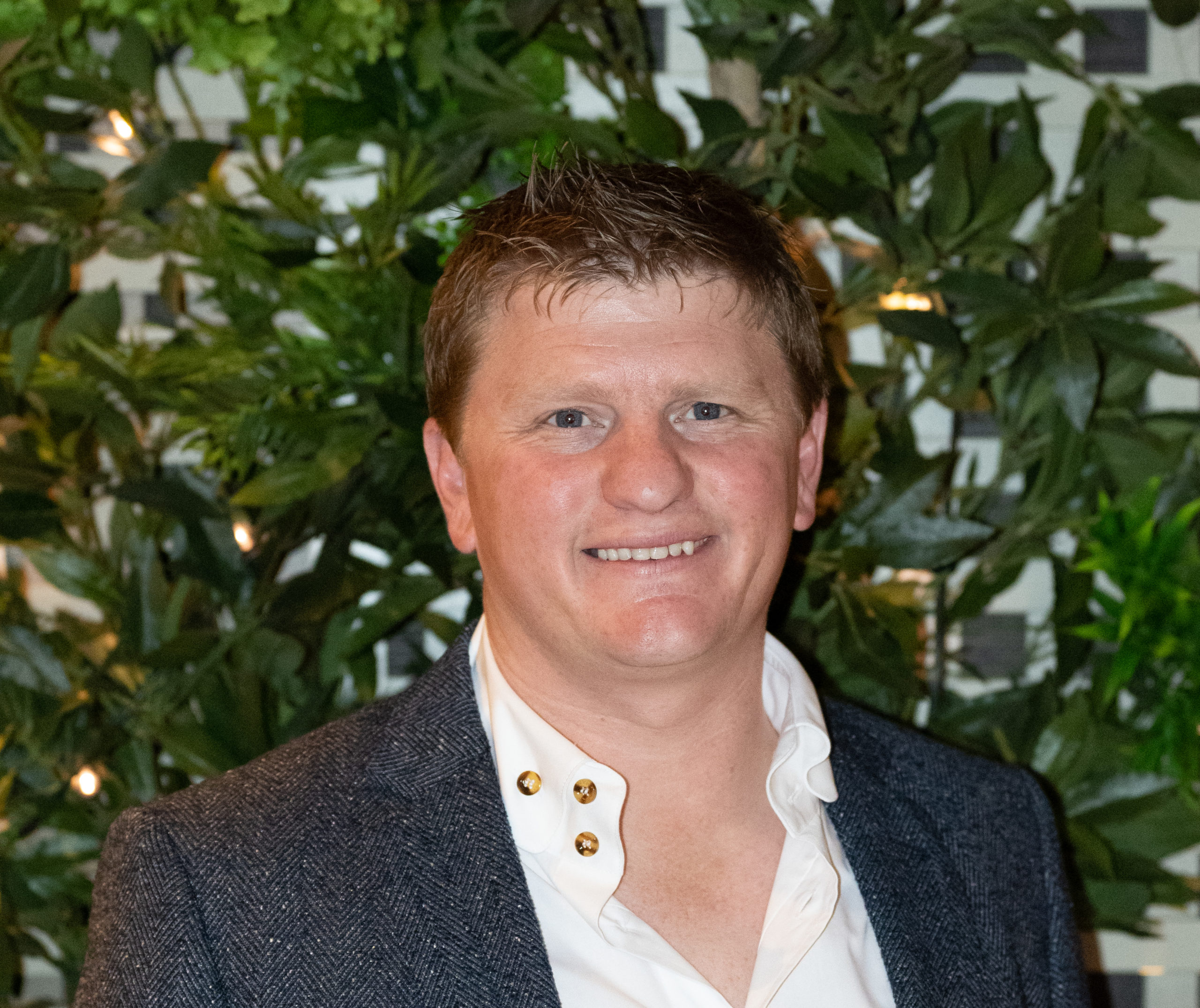 Dave Parker
Director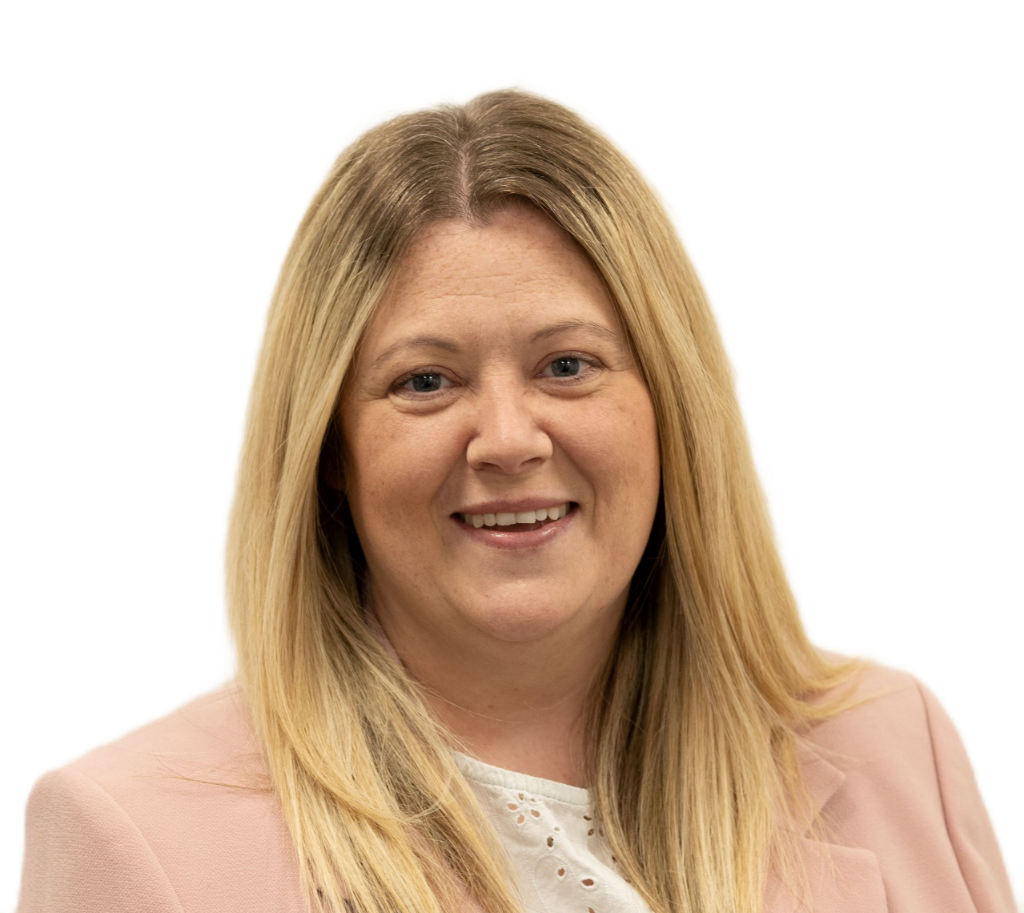 Lucy Allen-Leach
Administrator & Document Controller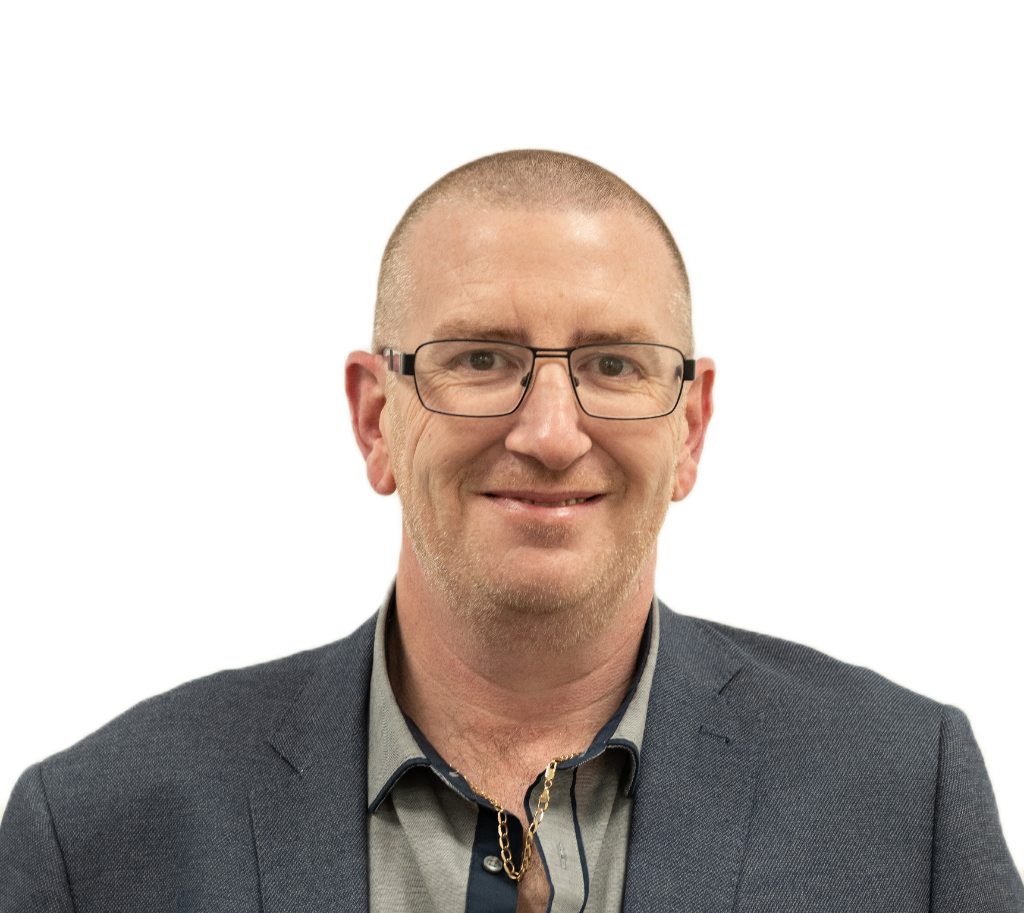 Dave Bowdery
Associate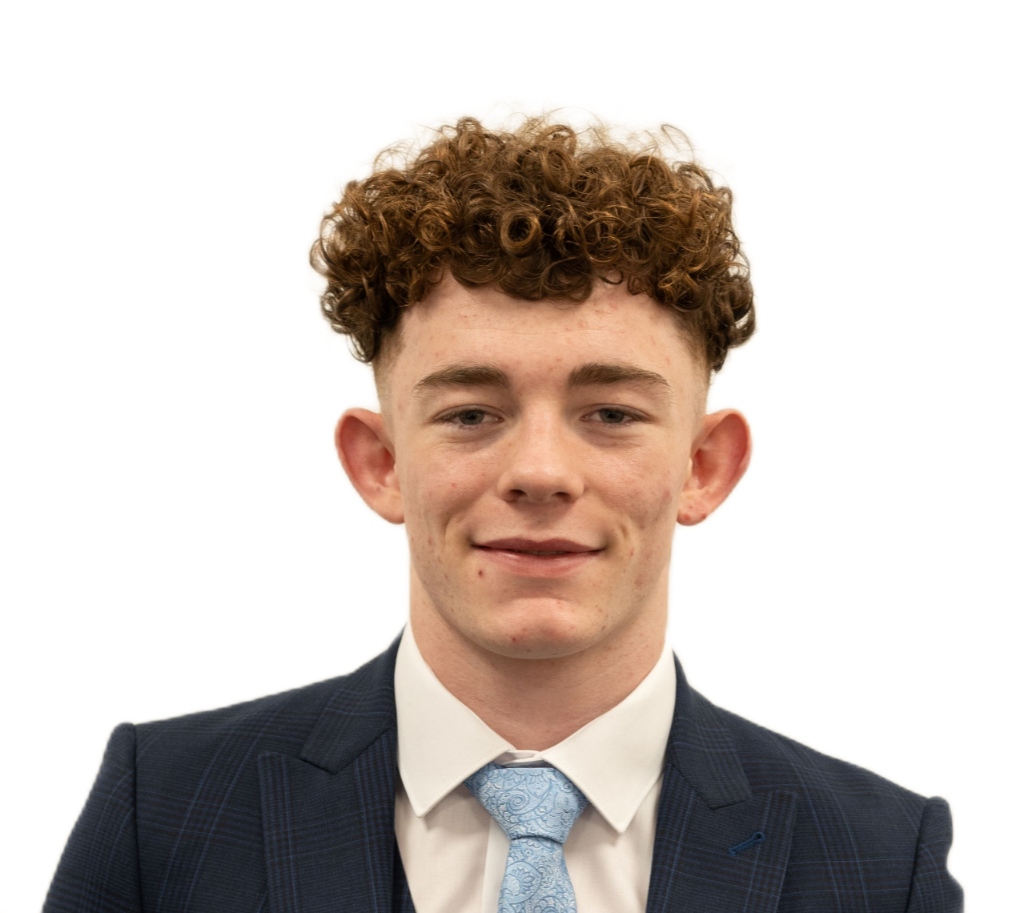 Jack Carter
Apprentice Engineer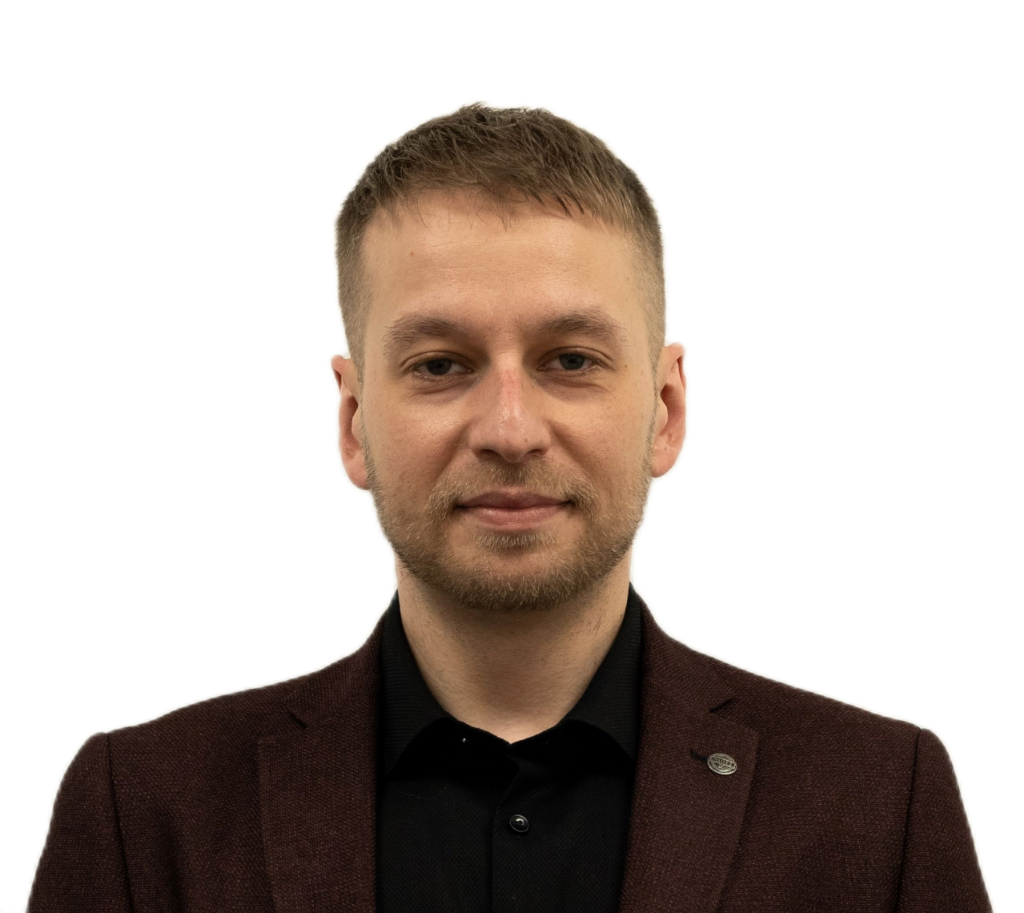 John Dadd
Senior Administrator & Bid Coordinator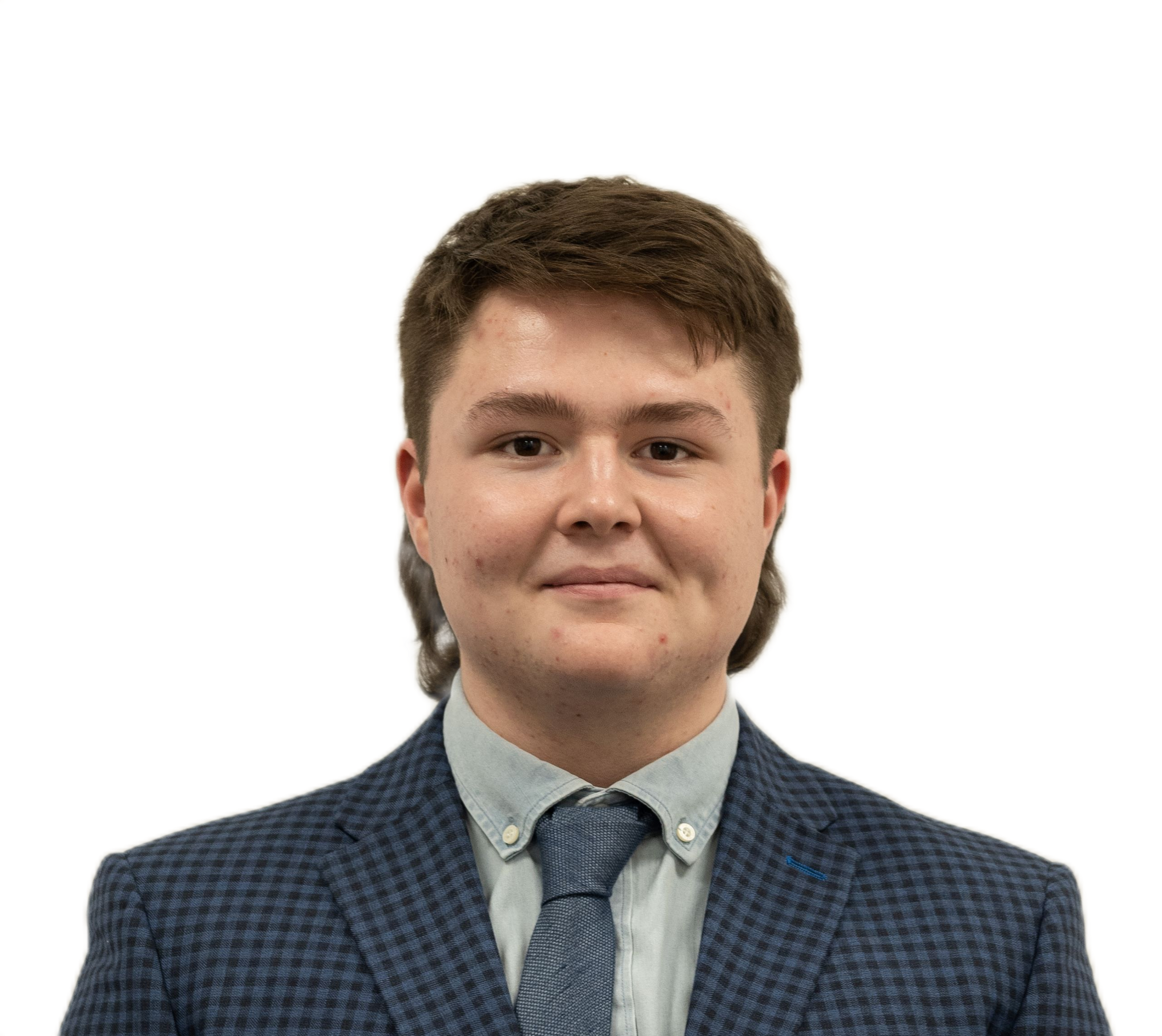 Austin Dodsley
Apprentice Electrical Engineer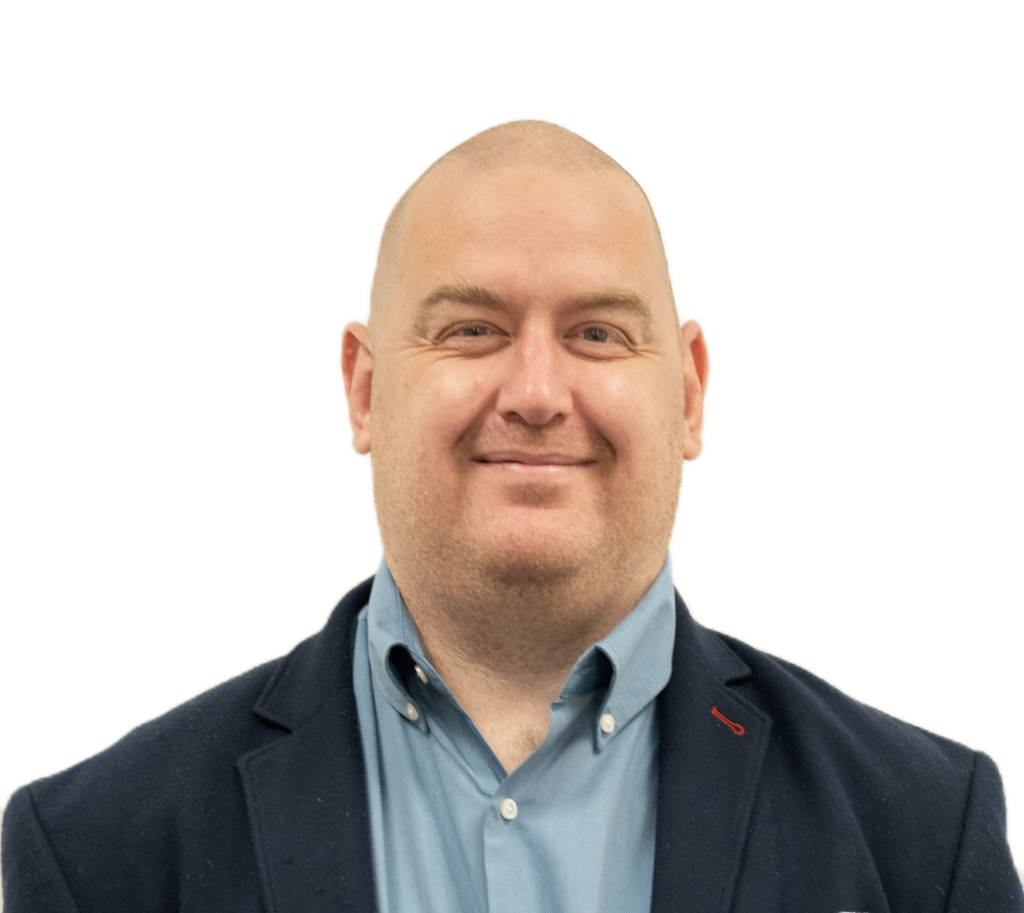 Jamie Fletcher
Principal Mechanical Engineer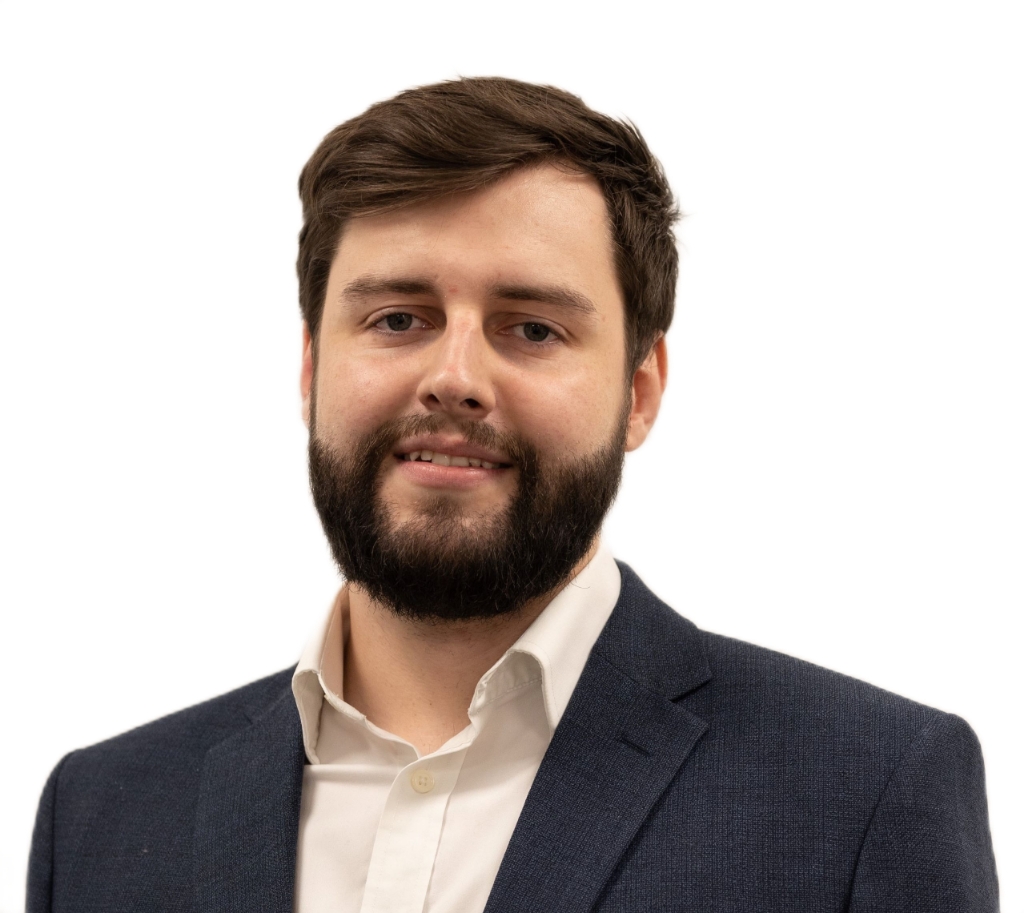 Alan Foster
Electrical Engineer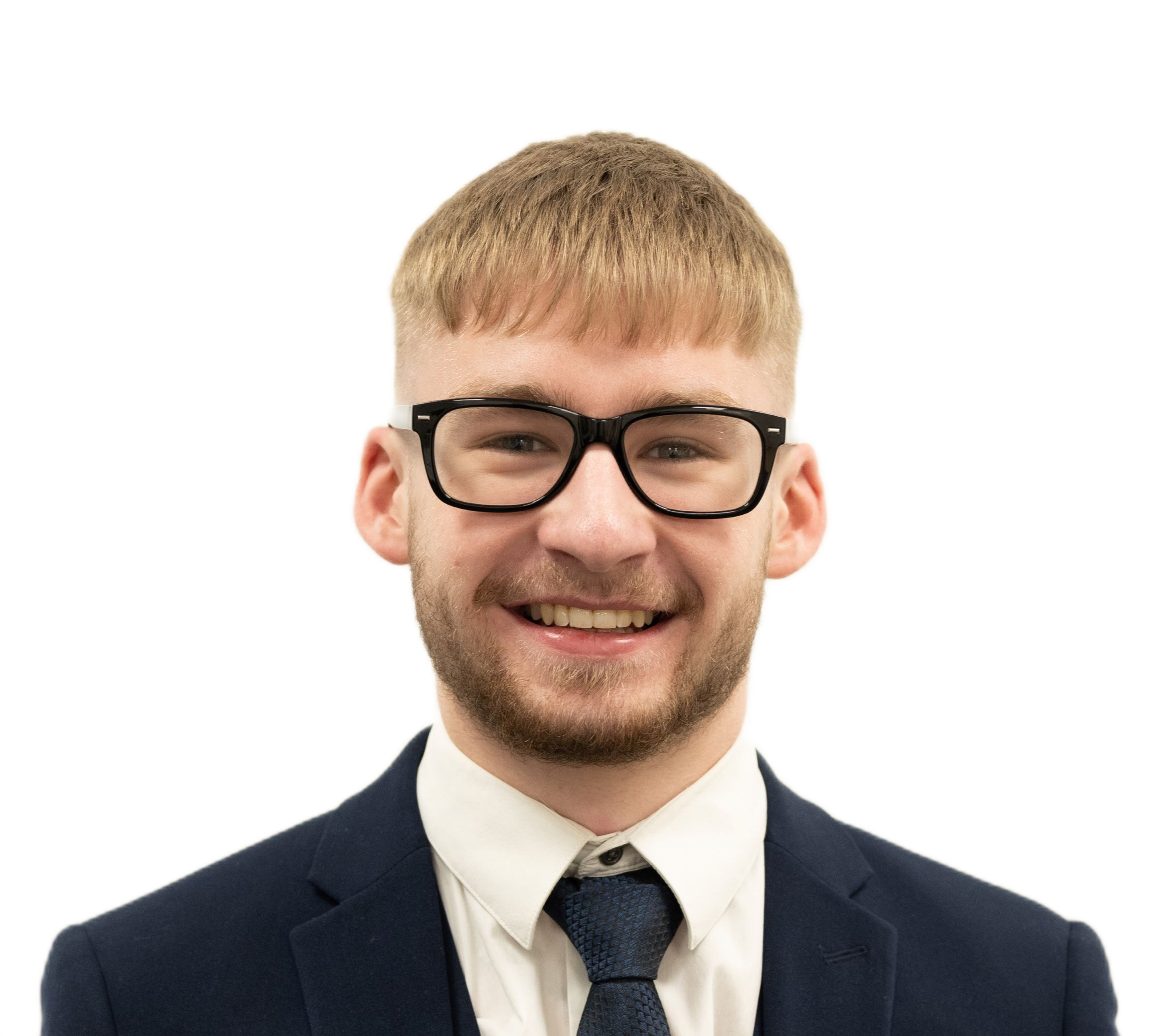 Alfie Gamble Thornton
Apprentice Mechanical Engineer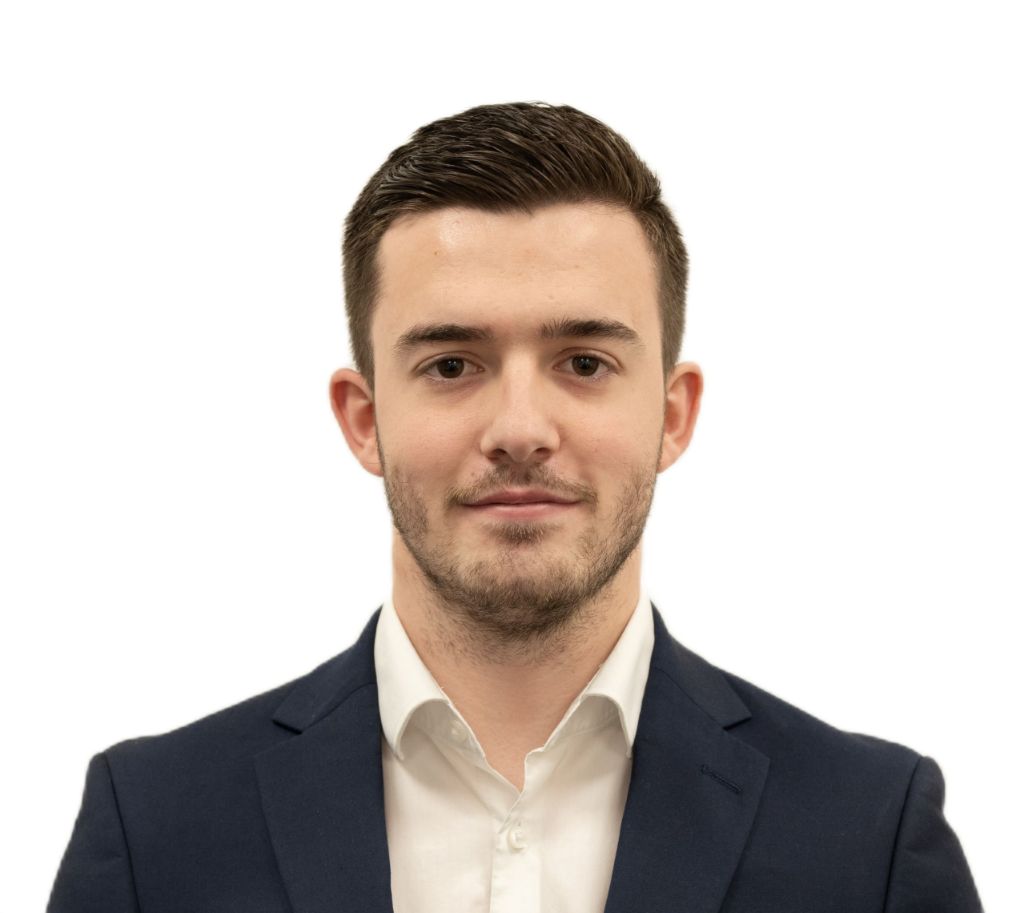 Dale Harris
Building Services Technician
Harry Hawkings
Senior REVIT Technician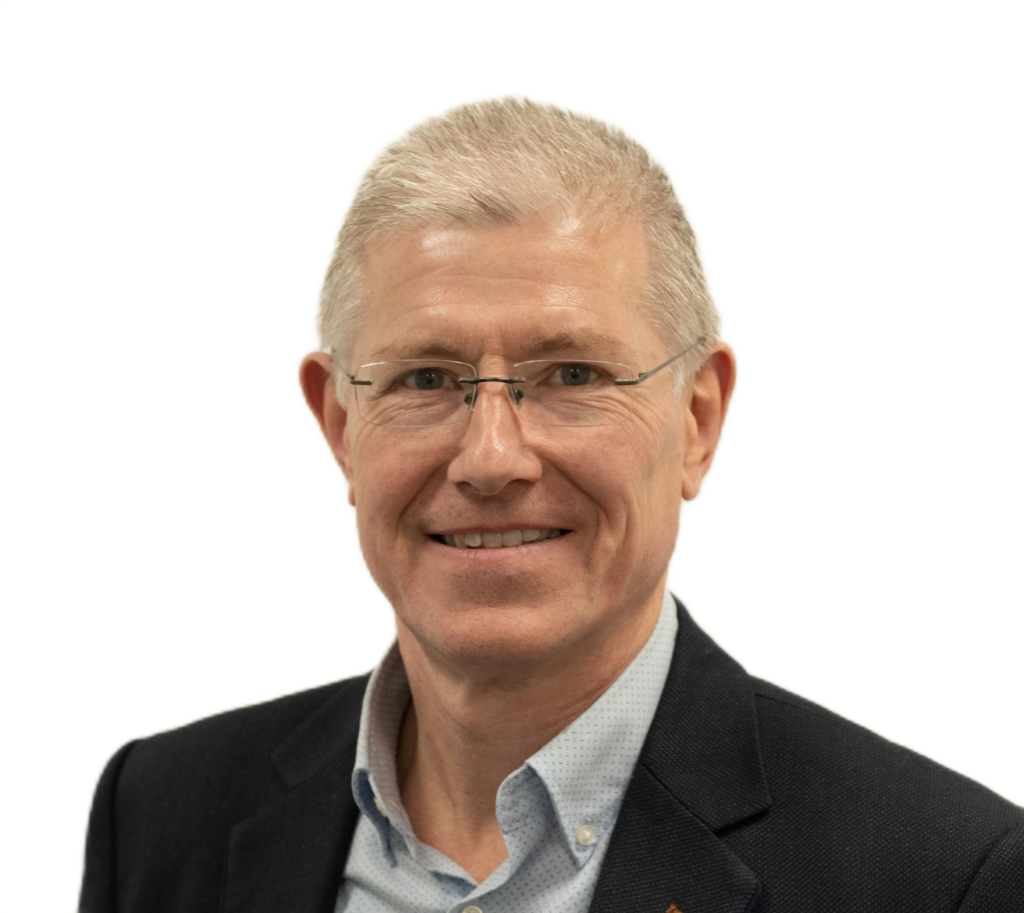 Rupert Holdsworth
Associate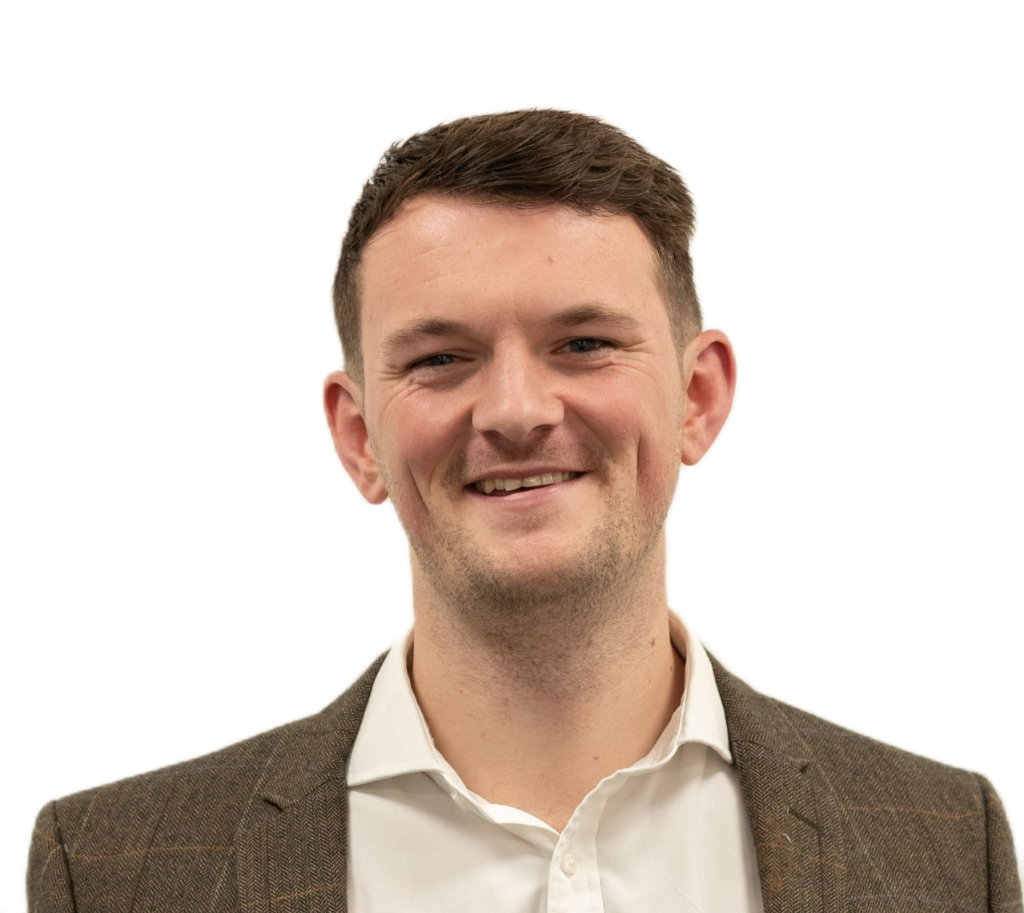 Harry John
Senior Mechanical Engineer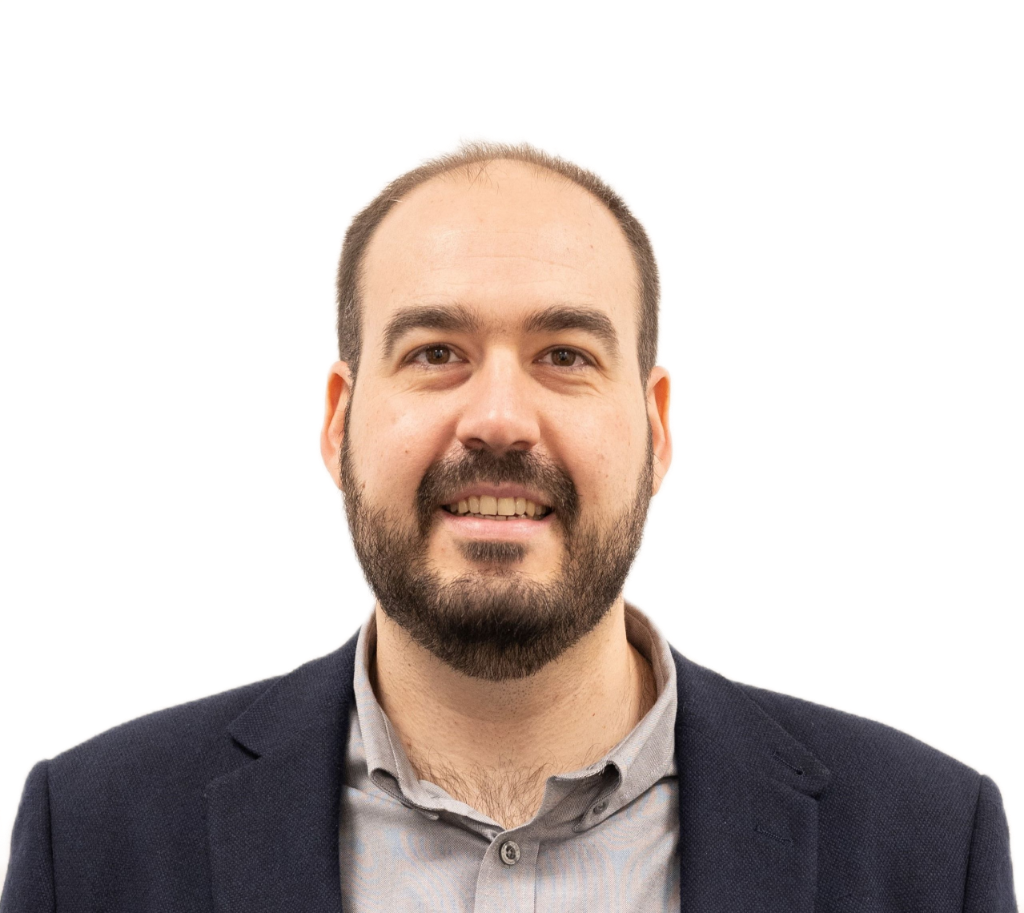 Kostas Karatzas
Senior Sustainability Consultant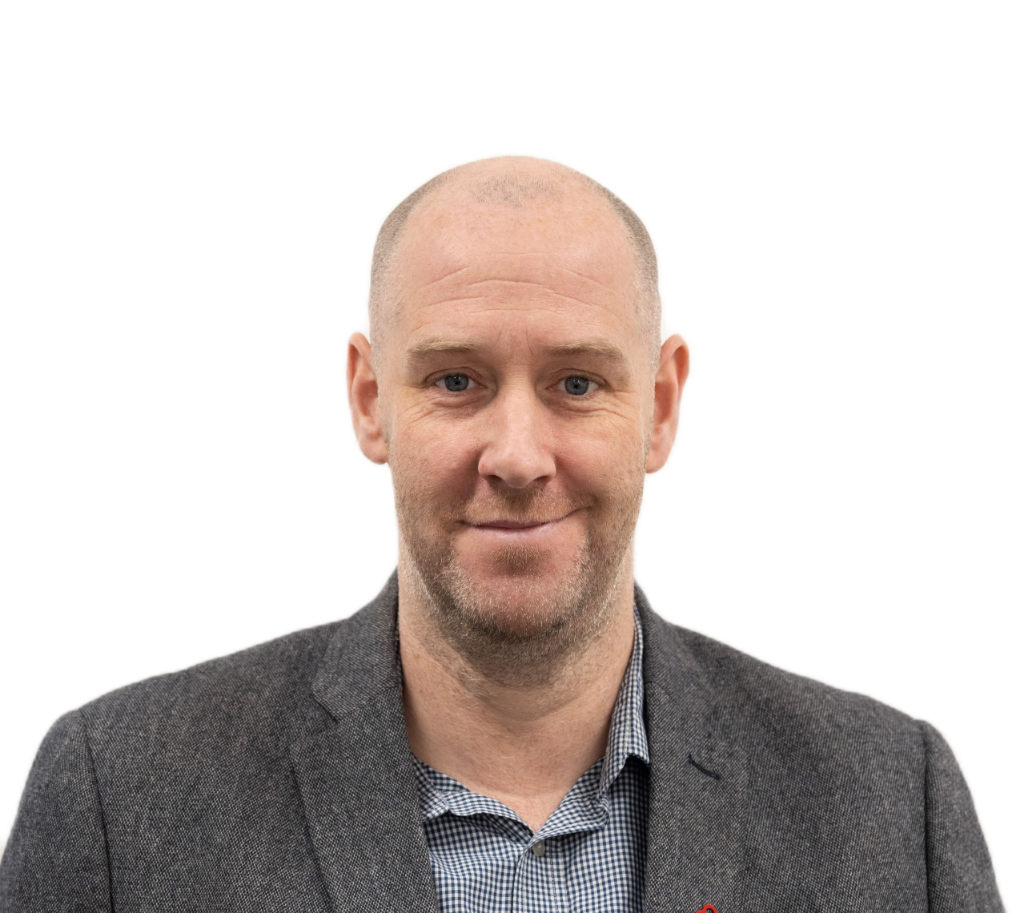 Andrew Leach
Senior REVIT Coordinator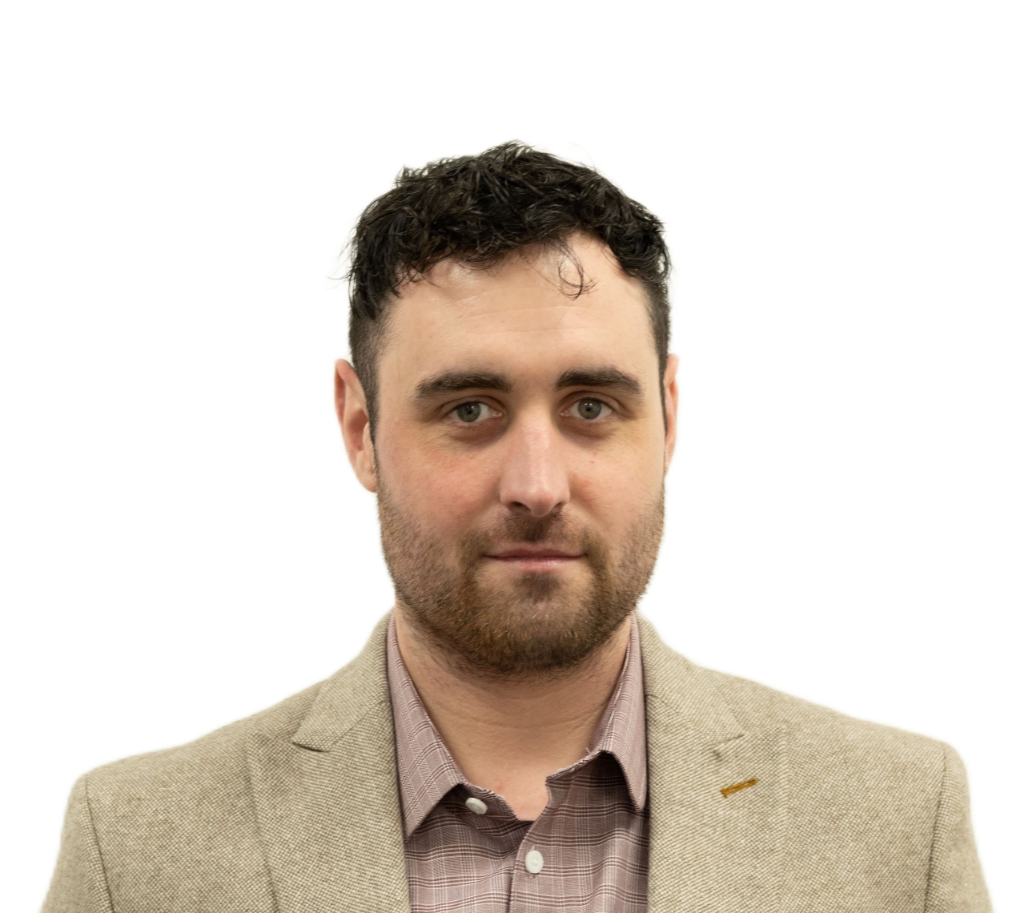 Alex Macdonald
Associate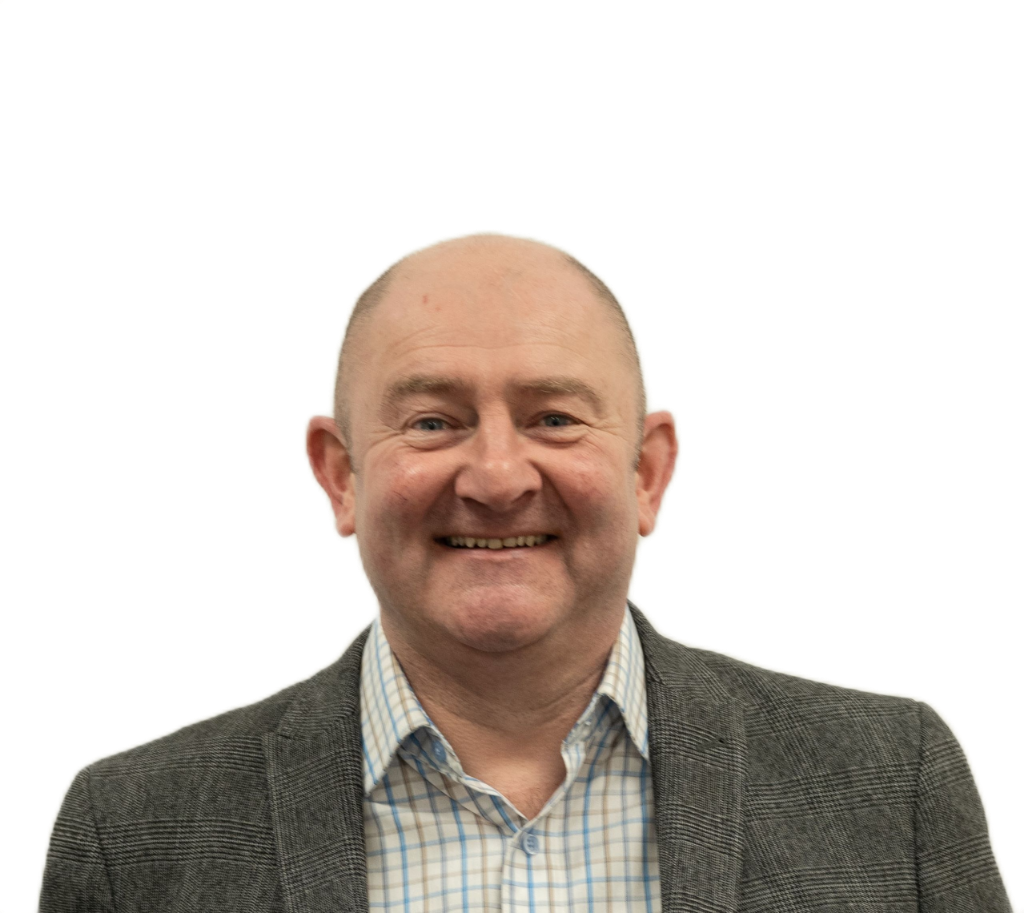 Jim McSweeney
Senior Electrical Engineer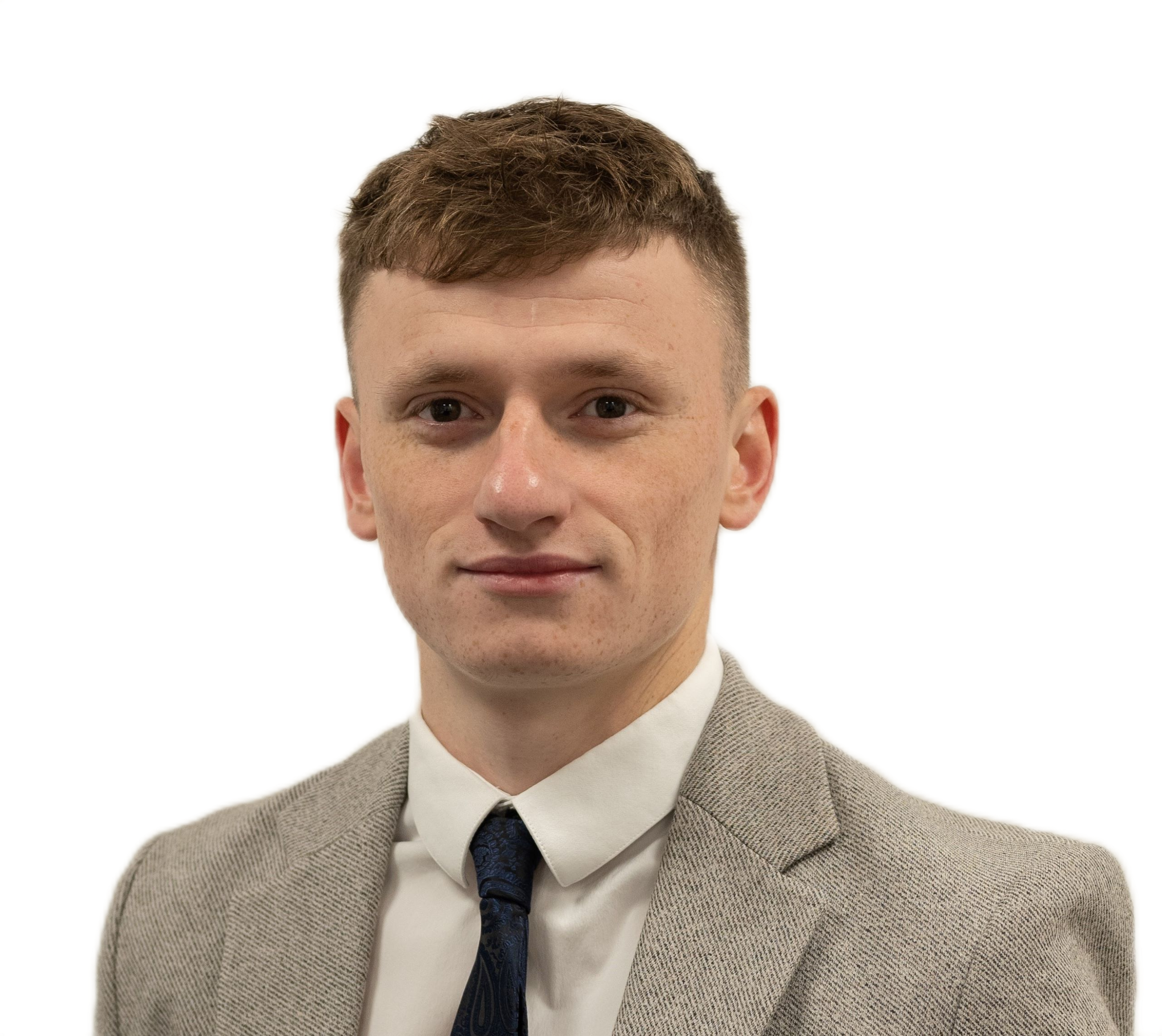 Declan Parker
Mechanical Engineer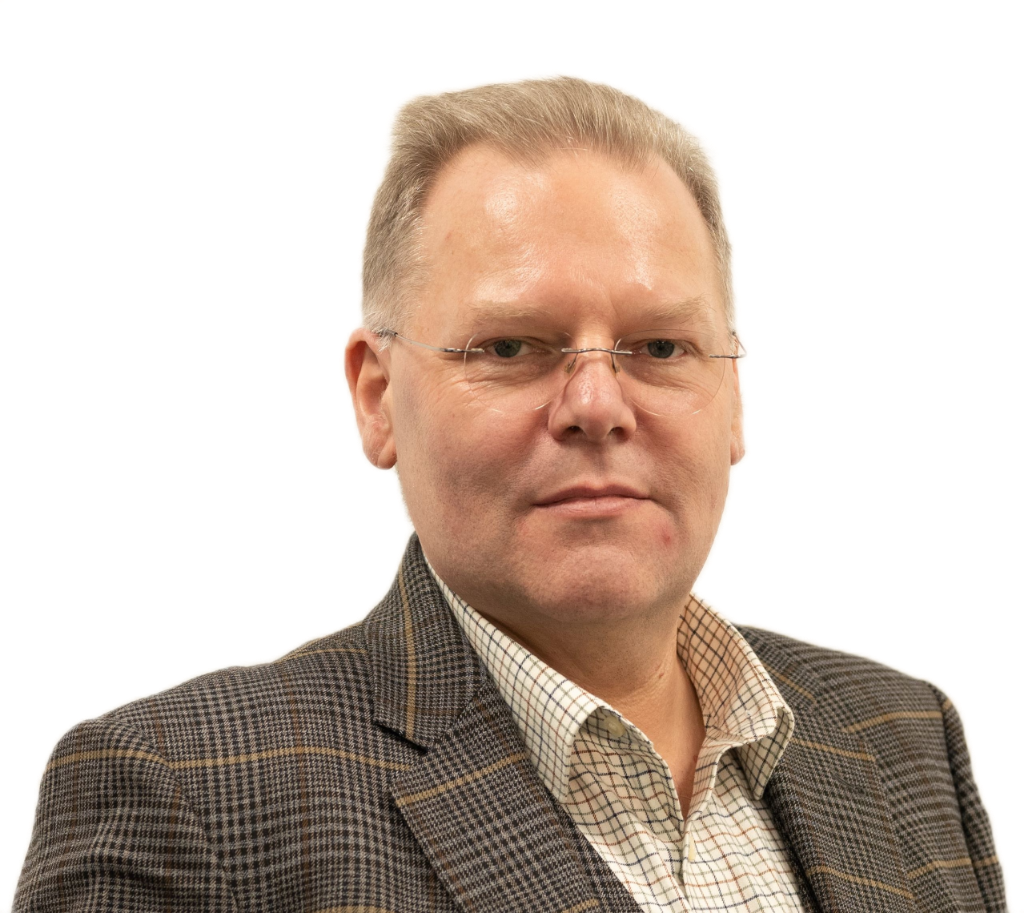 Andy Peverill
Principal Mechanical Engineer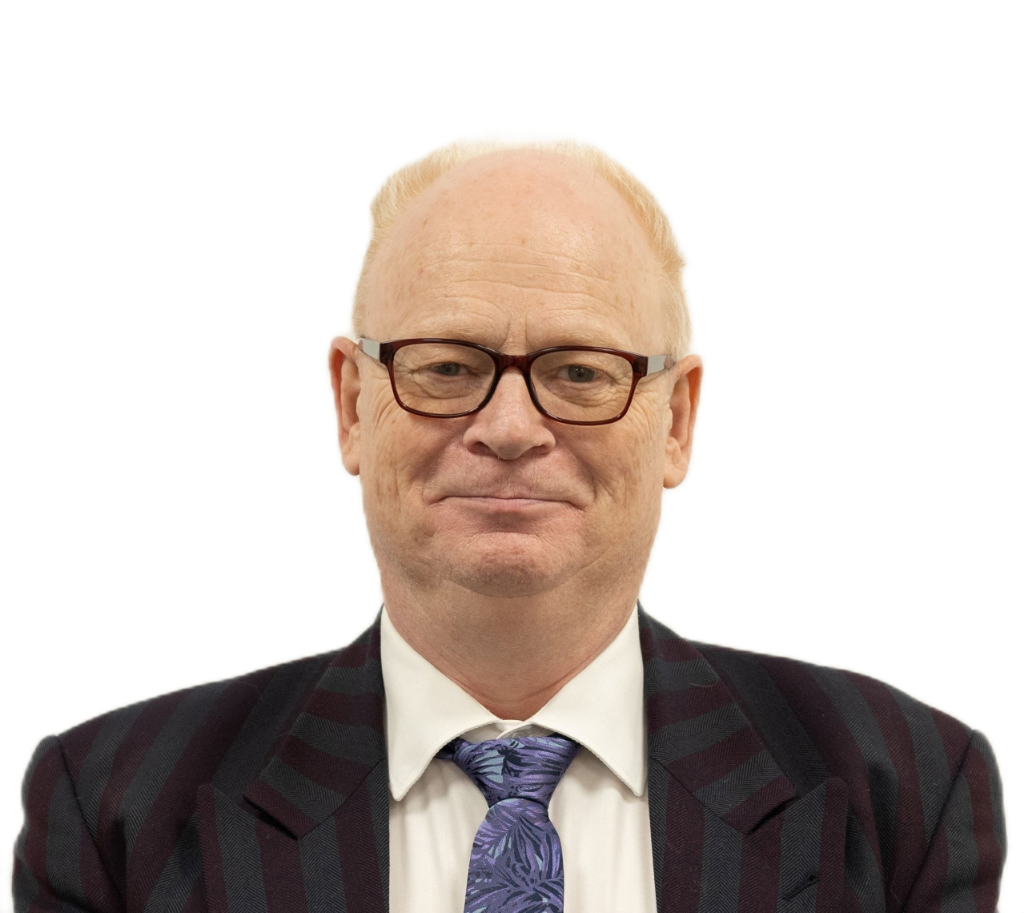 Ian Simmons
REVIT Technician & Document Control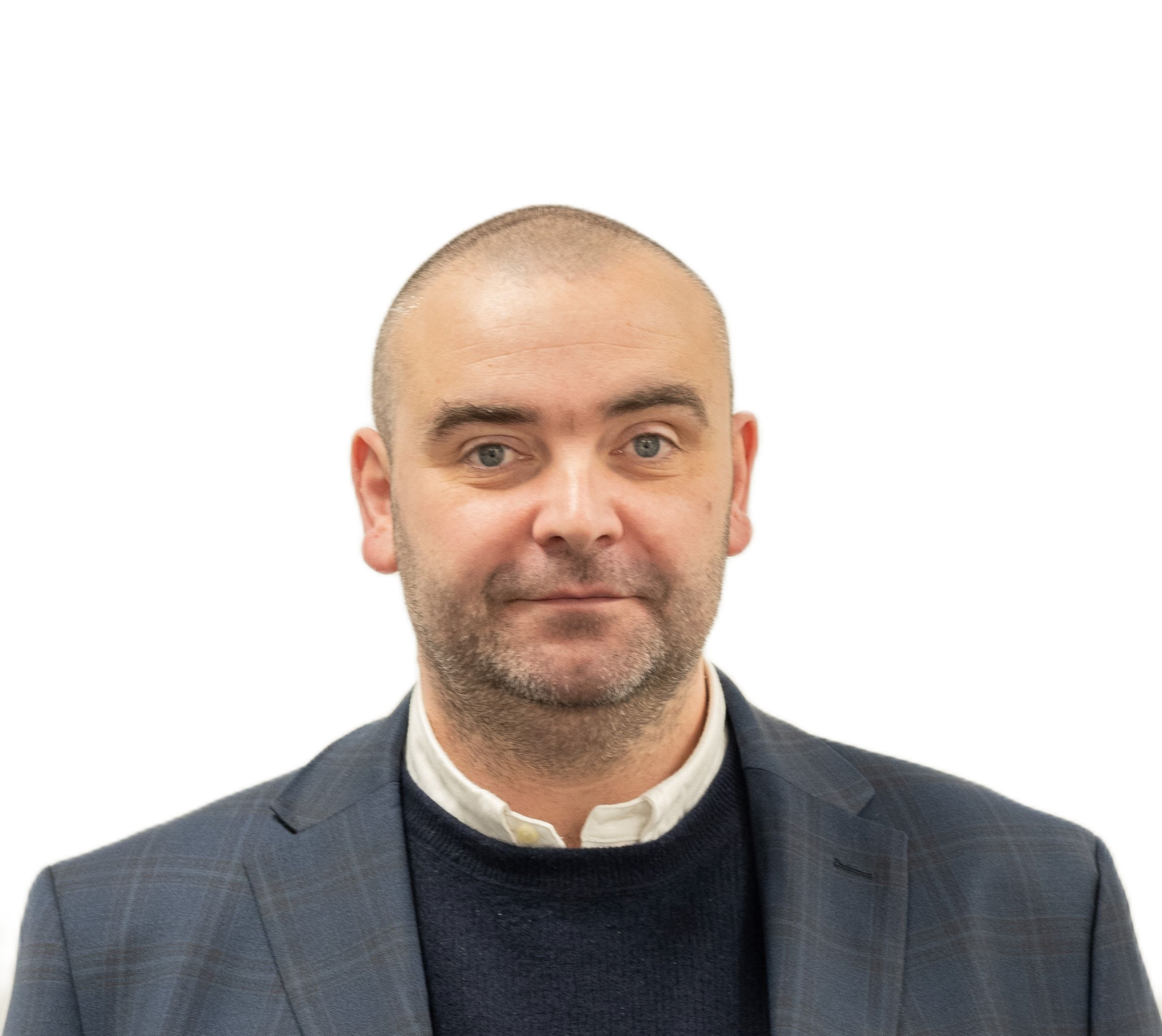 Warren Styles
Associate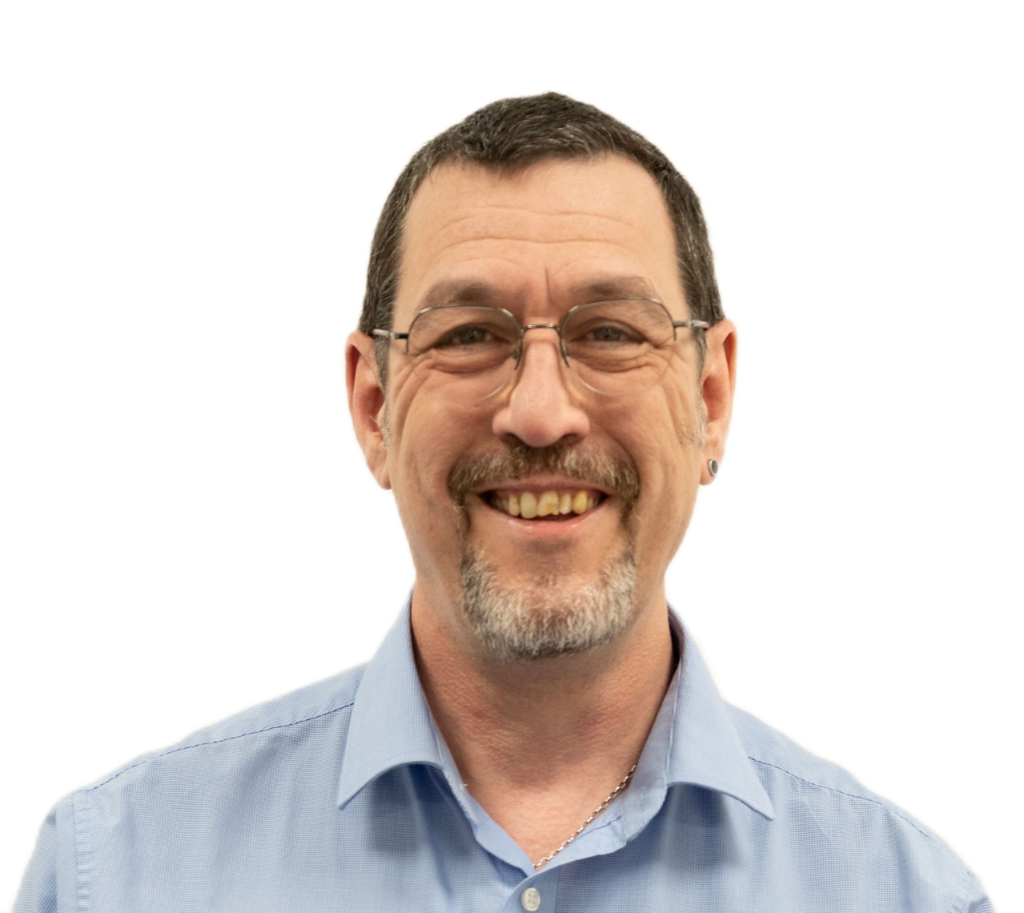 Gavin Thomas
BIM Manager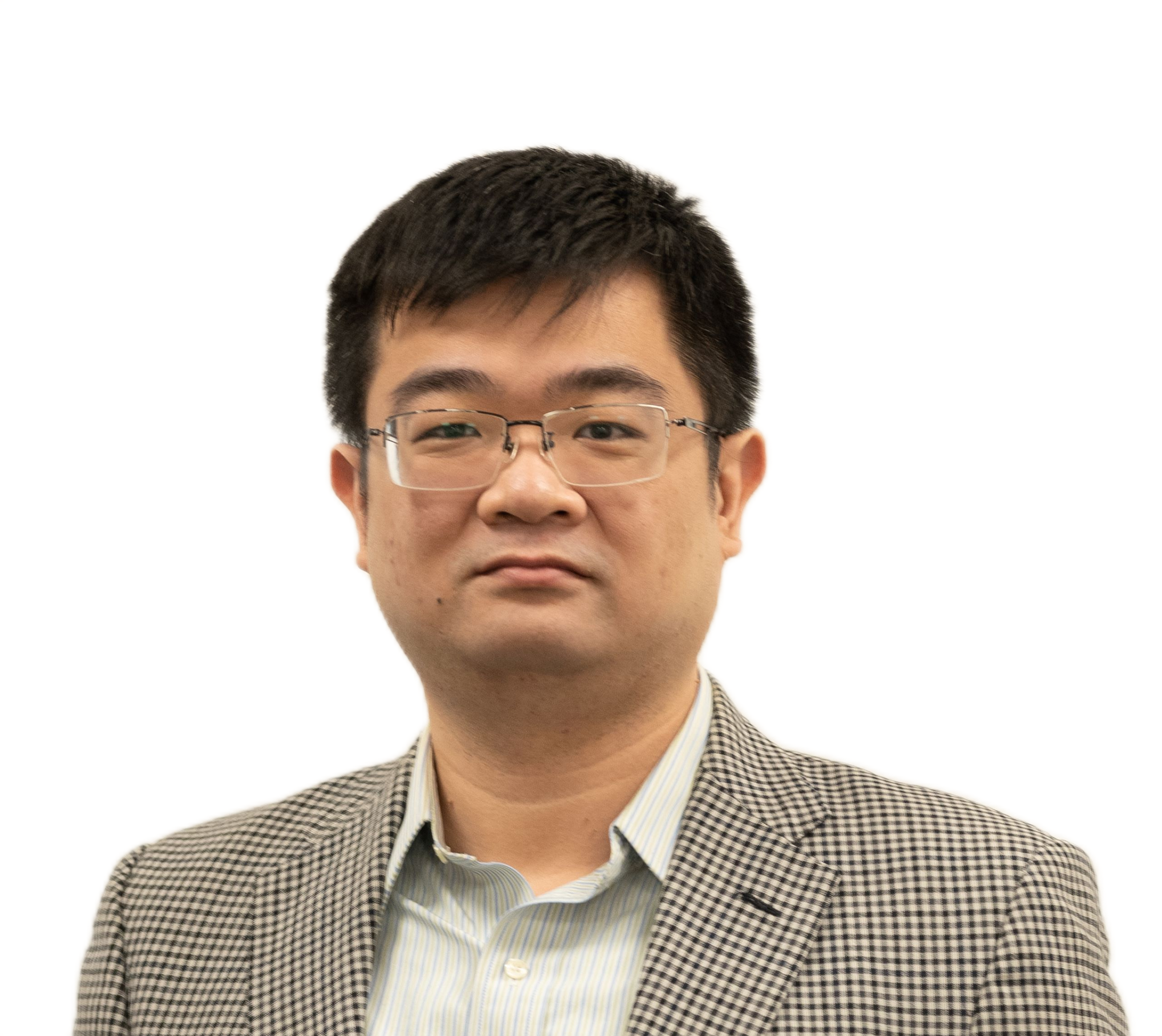 Phillip Tran
Principal BIM
John Warden
Principal Electrical Engineer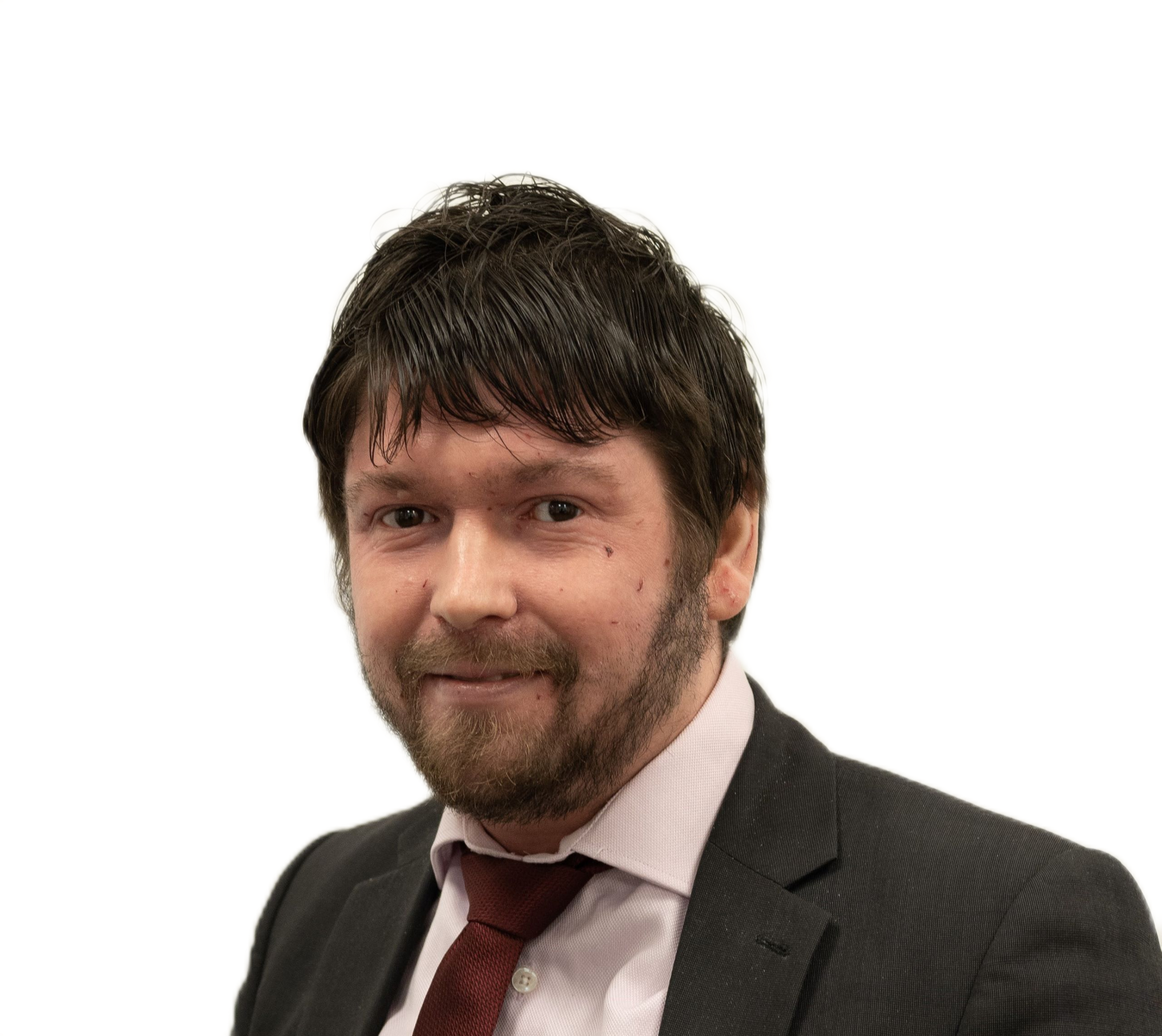 Matthew Whiteley
COBie (Data) / CAD Manager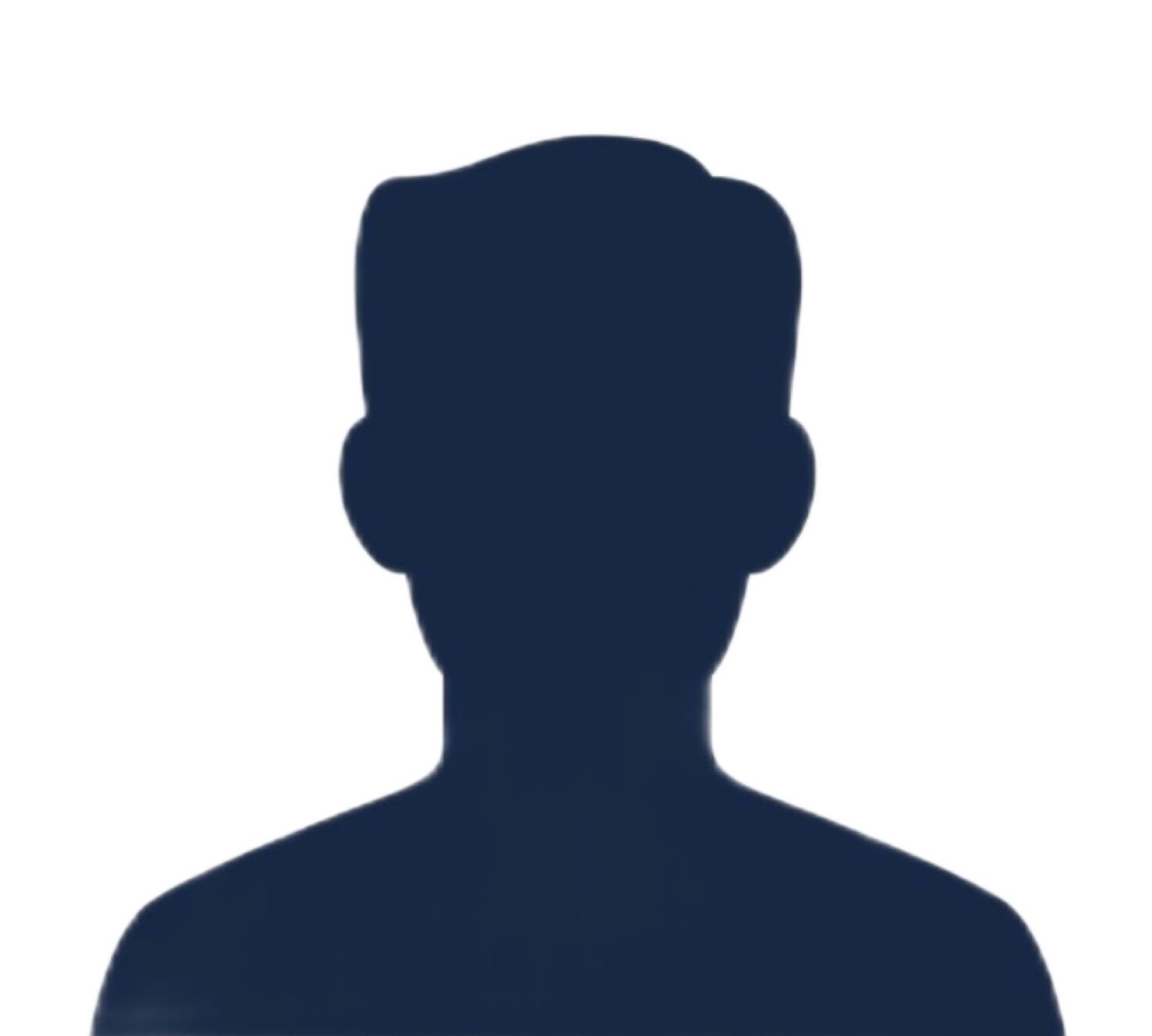 Could this be you?
If you are interested in joining a growing and exciting team, then please contact us on 0113 255 2042 or email

[email protected]